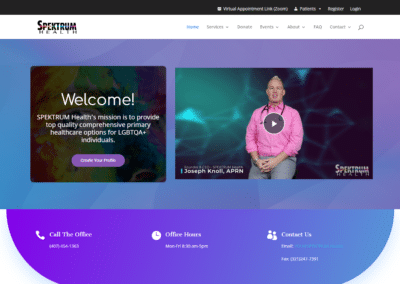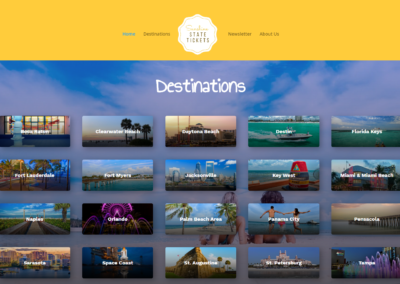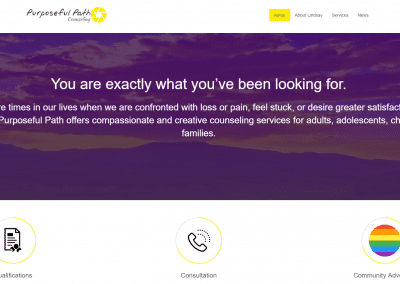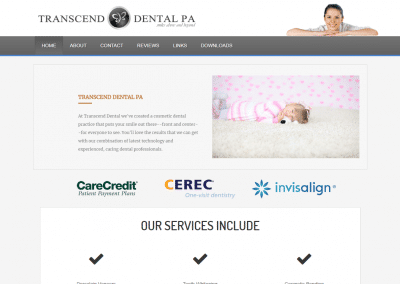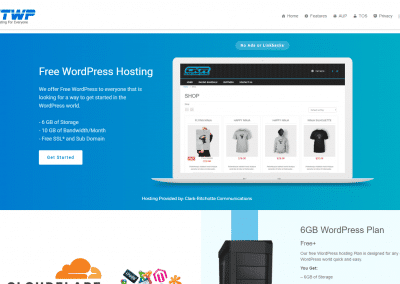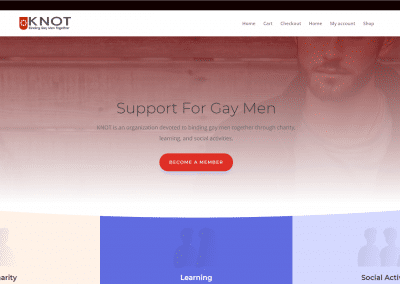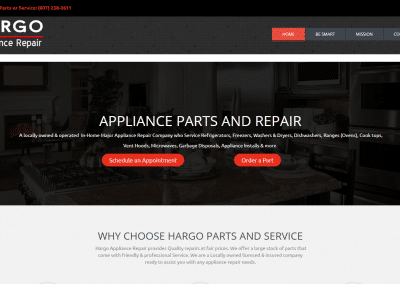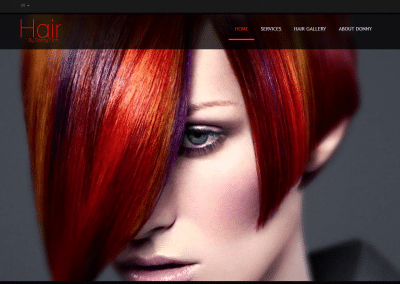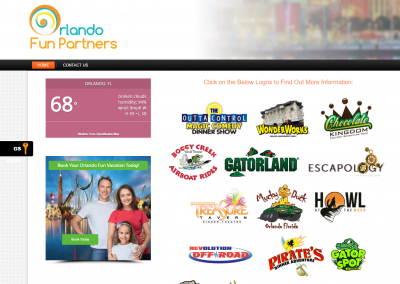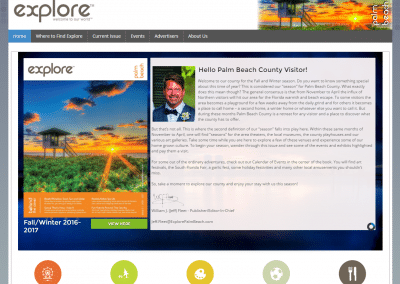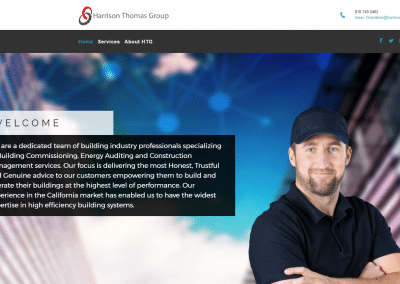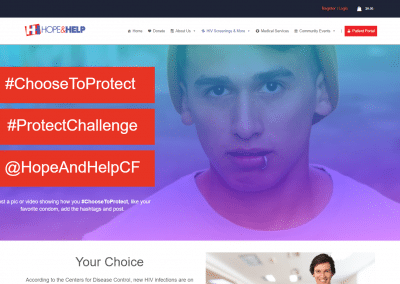 Have a Great Publication Idea?
Nu Interactive Media is looking to build out our Publications list by offering a place for great content ideas free of charge to the author.
Authors who are part of Nu Interactive Media's author team are provided a free publication WordPress Site with our consistent publication layout with a custom designed logo based on the publications brand. Nu Interactive Media authors have full control over the content on their blog. We will manage your WordPress updates security, and administration. Nu Interactive Media will apply advertisements to each publication to cover hosting, infrastructure, and employee labor charges.